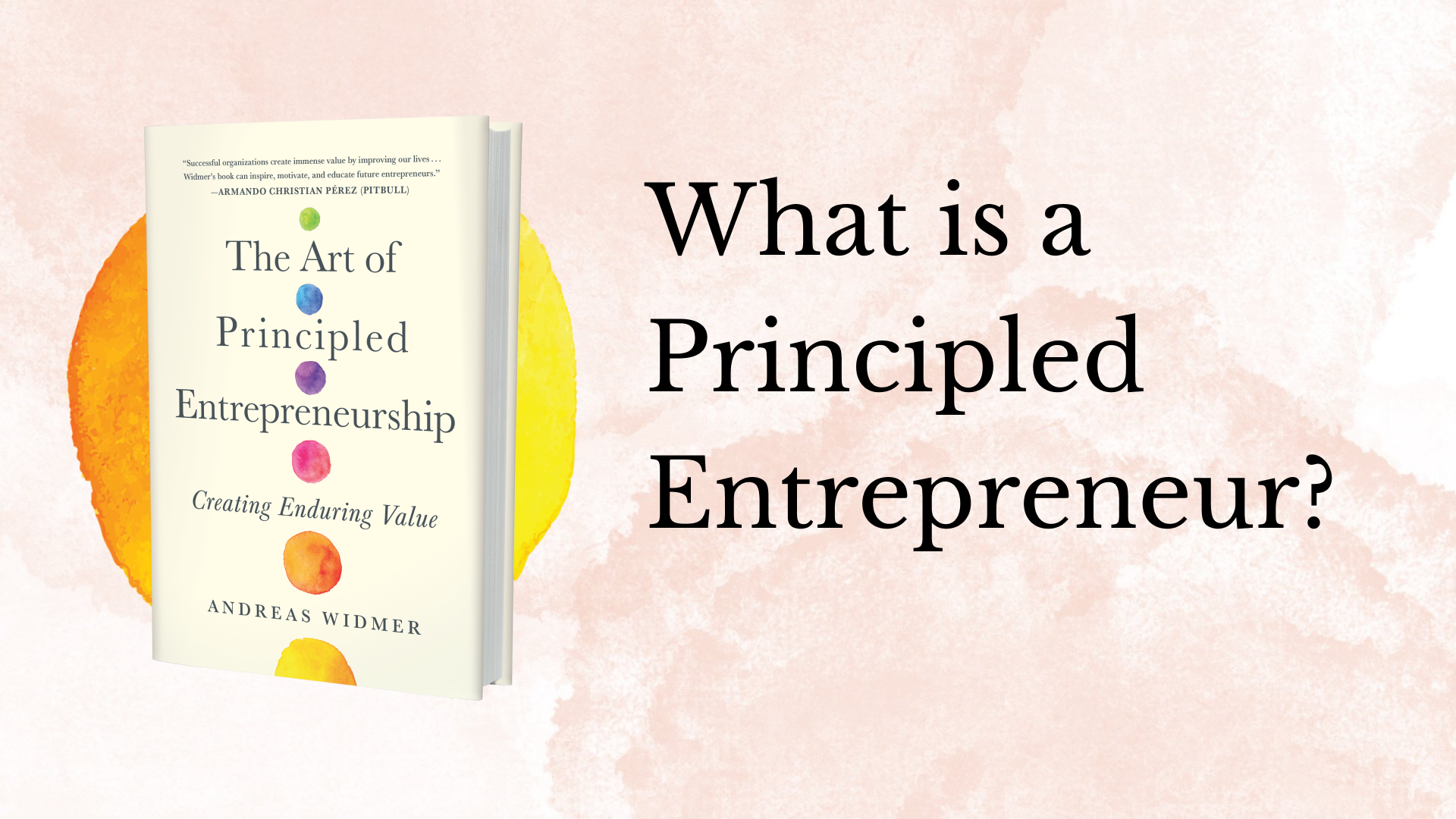 Art Ciocca orchestrated the creation of the largest wine brand that has dominated the industry for over forty years now. It is an achievement that even the best entrepreneurs can only dream of, yet perhaps you've never even heard his name, but he has built a company, changed an industry and did it all while keeping the human person at the center of his concern. That's why you should get to know him.
With his people-centered leadership approach, Art assigned the same importance to creating value for his customers as he did to fostering excellence in all who worked with him. The Art of Principled Entrepreneurship tells his story and the stories of others like him, and proves how business can be a force for good.
Inspired by Art, Andreas Widmer crafts a practical model of principled entrepreneurship that anyone who strives to advance people-centered values while creating profits can adopt in their work. Widmer outlines five pillars that form the foundation of an entrepreneurial mindset that places the human person at the center of work:
The Economy Exists for People, Not People for the Economy
To Work Is to Create; To Create Is to be Human
Culture Eats Strategy for Breakfast
Principled Business Creates Win-Win Solutions
Always Think Like an Entrepreneur
The Art of Principled Entrepreneurship is your guide to getting started today on developing the habits that can enable you to do good, create value, and empower others to achieve excellence.